We are surgeons, data scientists, and AI engineers who are passionate about addressing unmet challenges in healthcare by utilizing the latest technology with proven scientific approaches.
Fiona Adam
Board Member
Fiona is an accomplished executive with over 30 years experience in Global MedTech industries. Before starting her consulting company and NED and advisor roles in 2019, Fiona was the President for the Global Advanced Wound Care business at ConvaTec. She has a proven track record in this sector, developing and executing commercial strategies, driving product innovation and profitable growth, both organically and through M&A. During her career she has led numerous cross functional teams that have launched over 30 medical device products into over 80 countries. She was a member of the Executive Team that led the IPO for ConvaTec in 2016, the largest European Healthcare IPO on record at $4.5B. Fiona got her Nursing and Veterinary Nutrition degree from the Royal College of Veterinary Surgeons in London and completed her business studies at the Chartered Institute of Marketing and Ashridge Business
School.
Lucy Champ
BD DIRECTOR, REGION EU / UK
Lucy has 15+ years' experience managing business development and marketing strategies for various multinational medical companies. Working with NHS and corporate partners, Lucy has developed, implemented and supported numerous projects focussed on pathway and service re-design to release resource and promote improved patient outcomes. An anatomist by training, Lucy graduated from The University of Liverpool in 2005 with First Class Honours in Anatomy and Human Biology. Lucy has been with eKare since the inception of their journey in the UK and Ireland.
Patrick Cheng
CEO
Patrick Cheng is Biomedical Engineer turned entrepreneur. Before starting eKare, Patrick was Technology Commercialization Officer at the Sheikh Zayed Institute (SZI) for Pediatric Surgical Innovation. Prior to that, he conducted R&D in the field of minimally invasive and image‐guide surgery. Patrick received MBA from Georgetown University, MS in Biomedical Engineering with focus on medical imaging and image analysis from the University of Iowa, and BS in Biomedical Engineering from Shanghai Jiao Tong University.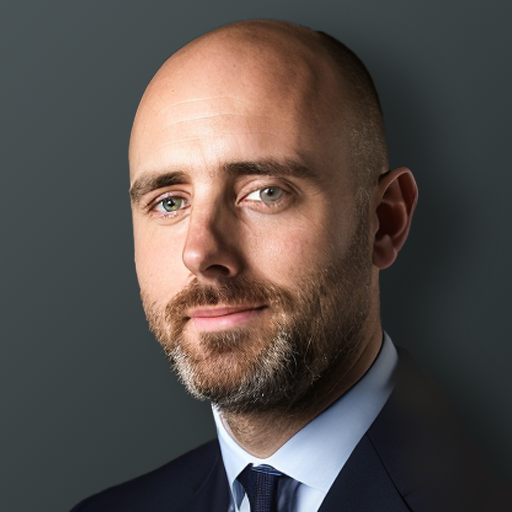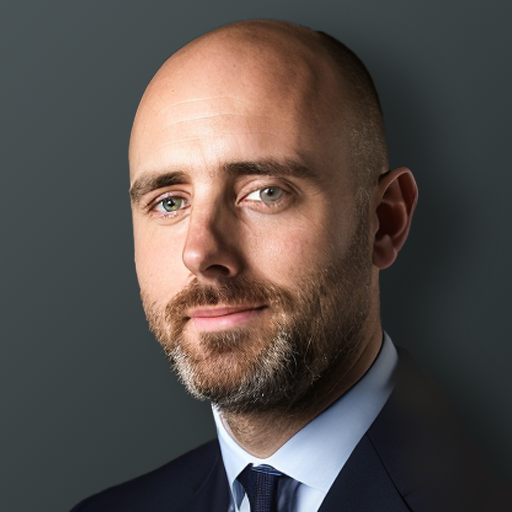 Stephen Doades
VP, REGION EU / UK
Stephen Doades is a commercial leader with 15 years global Healthcare / MedTech experience ranging from private / private equity companies to large international corporations. He has led a wide number of projects across Wearables, Medical devices and Healthtech across the US, Europe and Far East with a key focus on market access and commercialization. Previously Stephen has held commercial leadership positions for Tytex, Coloplast and Accenture. Stephen resides within Cambridge, UK.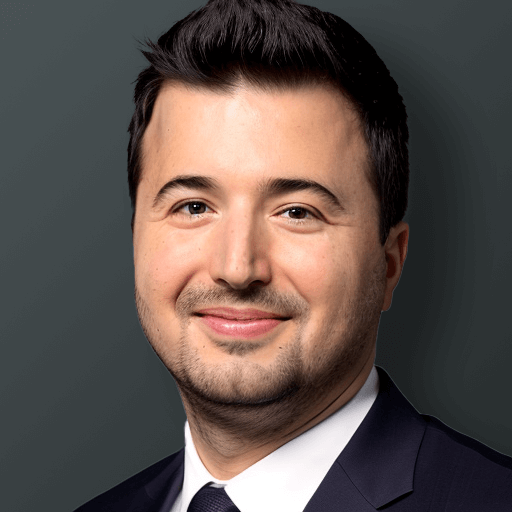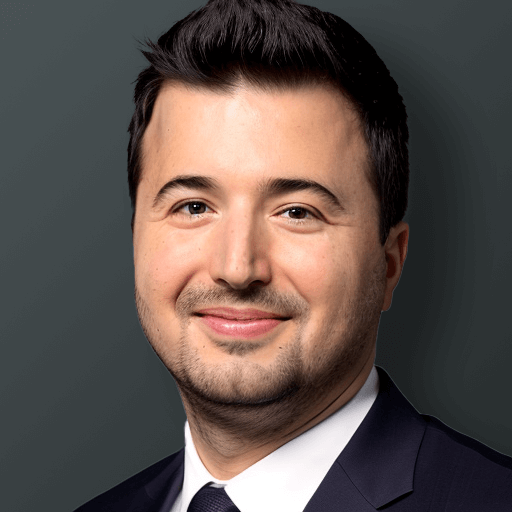 Necip Gurler
VP of Research & Development
Necip Gurler is a lead scientist specializing in multi-sensory imaging, computer vision, and AI. With over 10 years of R&D and production experience in the defense and healthcare industry, he possesses a strong combination of technical and managerial expertise in designing complex systems, including hardware, software, and mechanical design. Dr. Gurler received his MS and PhD from Bilkent University in Turkey, where he focused on designing and electromagnetic simulation of RF coils, and electrical property imaging of tissues in MRI, respectively. He completed his BS in Electrical and Electronics Engineering from Eskisehir Osmangazi University.
Özgür Güler
CTO
Özgür Güler is an imaging scientist specializing in 3D wound imaging and computer vision. Prior to eKare, he was a researcher at the Sheikh Zayed Institute (SZI) for Pediatric Surgical Innovation in Washington DC, where he developed the segmentation and classification algorithms that laid the groundwork of the eKare inSight system. Dr. Güler received his PhD from the Medical University Innsbruck in Austria with focus on image‐guided diagnosis and therapy, MS in Computer Science with focus on image‐guided surgery and BS in Computer Science from Leopold‐Franzens University Innsbruck.
Brian McManus
–
As the VP of Clinical Research Operations, Brian McManus in invested in working with others to collect the cleanest data possible for clinical trials. Prior to joining the eKare team, Brian spent nearly 15 years administering research studies across the US and Europe. During this time, he also managed a wound imaging core lab for a multitude of studies with a focus of streamlining data collection processes.
Kok van der Meij
CEO OF EKARE EUROPE B.V.
Kok van der Meij was born in Leiden, The Netherlands on August 19, 1956. He describes himself as an enthusiastic communicator, marketer and sales manager with a good sense for entrepreneurship.
Kok van der Meij has founded several companies that have become successful in the Dutch market, examples include EuroTec (co-founder), Excen B.V. specialized in wound care, QualityZorg B.V. a theme home care organization in wound care.
After the sale of these companies, van der Meij is involved as a consultant in a new company in the Netherlands Wondhuis B.V. that focuses on wound concepts for regional wound centers and home care organizations that want to work with an outcome-oriented approach. Van der Meij is also involved in eKare Europe B.V. as director.
Anthony Pinto
Anthony Pinto is a customer success leader focused on the customer journey – from the sales process through implementation and post install success. Prior to joining eKare in 2017, Anthony spent 9 years with SigmaCare (now MatrixCare), creating and building their customer success organization that focused on both retention and growth in the EHR space. He was responsible for year over year retention rates near 98%, contributing to significant value creation and the eventual sale of the company. Anthony is a graduate of American University, with a BA in Criminal Justice.
Ritu Rajput
Regulatory Affairs Specialist
Ritu joined eKare as a Regulatory Affairs/Quality Assurance specialist. Part of an identical twin, she was born, raised and educated in India. Ritu graduated with a Bachelor of Pharmacy degree in Gujarat state and travelled to the USA, to pursue her Masters degree in Regulatory Affairs, which she acquired from Northeastern University in Boston, MA. Interestingly, she also has a degree in Classical Indian Dancing (Bharatanatyam).
Rupa Vass
Marketing Director
Rupa joined eKare in 2019 as Marketing Director. She has a B.S. in Biomedical Engineering from The University of North Carolina at Chapel Hill, and a Masters of Global Innovation from North Carolina State University. She worked at Praxair (now Linde) for 8 years, starting in the Leadership Development Program, then moving on to become Marketing Communications Manager and then Associate Director of Market Development.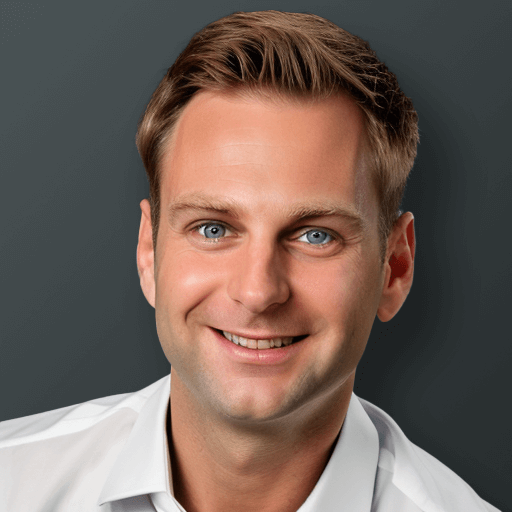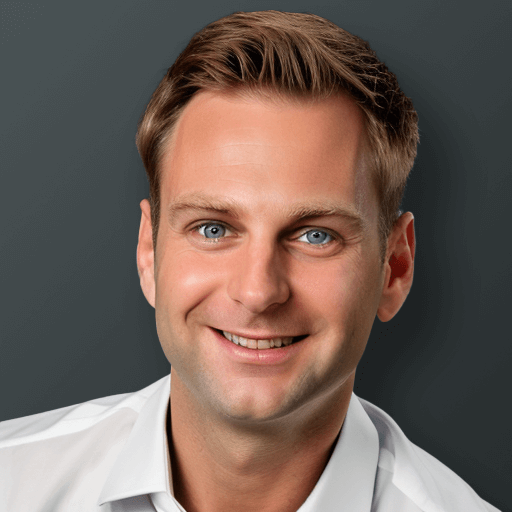 Vincent de Waard
DIRECTOR INTERNATIONAL BUSINESS DEVELOPMENT (eKare EUROPE)
Vincent de Waard is passionate about wound care and technological applications to improve care for patients. Vincent has been working in multiple areas internationally in wound care for over 10 years. For eKare, he has been active since 2018 with activities aimed at realizing new business opportunities. Since 2020, he is also the director of Wondhuis in the Netherlands. In Europe, he combines the passion for wound care and technology at eKare, where he is responsible for International business development.
Kyle Wu
CMO
Dr. Kyle Wu is a physician entrepreneur with a special interest in medtech. Dr. Wu received surgical training at the Georgetown University Hospital. He later joined the prestigious Innovation Fellowship at the Children's National Medical Center in Washington DC where he spearheaded the project that ultimately paved way to the founding of eKare Inc. Dr. Wu received MD/MBA degrees from Columbia University and BS in Biomedical Engineering from Johns Hopkins University. He has numerous peer‐reviewed publications in the fields of optics, imaging, and robotic surgery.
Raphael Yaakov
MS VP, CLINICAL DEVELOPMENT
Raphael's experience spans across public health, clinical research, and technology. He has helped support key initiatives in patient education programs, global epidemiological surveillance to managing phase I-IV multinational drug and device studies. He completed his undergraduate course work in life sciences at the Pennsylvania State University and holds a MS with a concentration in pharmacoeconomics and outcomes research from University of the Sciences in Philadelphia.
Dan York
Chief Commercial Officer
Dan is a sales executive with over thirty years of sales and marketing experience in the wound care and medical device market. Prior to eKare, Dan led the national sales efforts at Boehringer Labs, Xylos Corporation, Keneric Healthcare and Derma Sciences. He has a strong track record in developing successful sales organizations, new product sales development in the wound care dressing and device market. As Chief Commercial Officer at eKare, Dan leads overall strategic sales initiatives and the commercial roadmap for the clinical practice market.
Scientific Advisory Board