Latest news from eKare - September 2023
Introducing healBot, a Personal AI Assistant for Wound Care
Powered by artificial intelligence and the latest published wound research, healBot provides answers to wound care questions and helps providers enhance patient care. Whether you need a list of wound care products, wound care instructions, or updates on the latest in wound research, healBot is here to assist.
Business Intelligence Dashboard
Our BI dashboard equips wound care providers with rich patient & wound data to help make strategic business decisions and drive higher quality care for patients.
inSight v2.1 Now Available
Updates include:
Multi-factor authentication for login
Full Android tablet support in landscape mode
Improved auto-sync stability and performance
…and much more!
In a recent study, the eKare inSight app was utilized to explore the views of patients, caregivers, and healthcare providers on the use of a patient-owned wound surveillance application. Check out the full study below.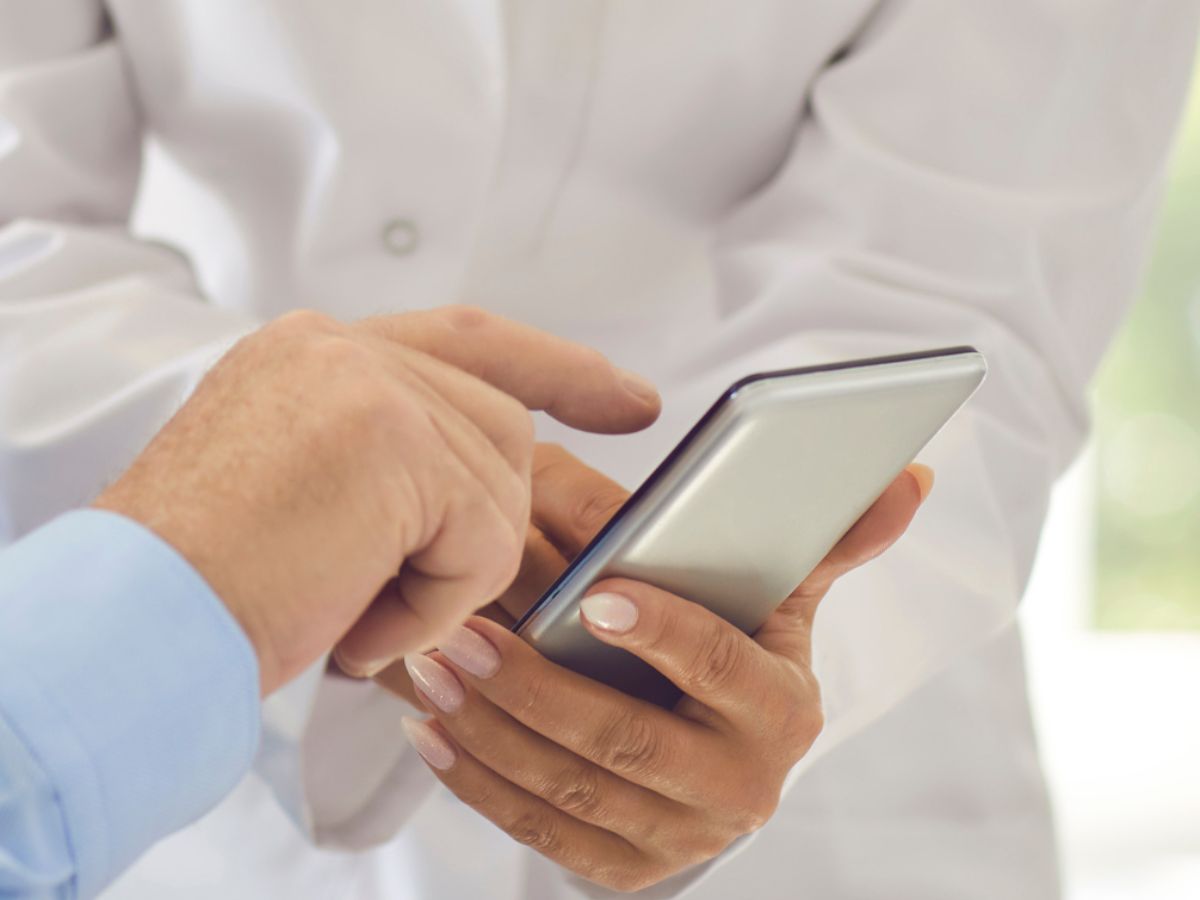 eKare is the proud sponsor of WoundSource's September edition of Practice Accelerator. This month's topic is Artificial Intelligence in Wound Care – click below to access the informative content!
We'll be exhibiting at the 2023 Annual Scientific Symposium in Philadelphia, PA from October 12–15th, 2023.
Copyright © 2023 eKare Inc., All rights reserved.